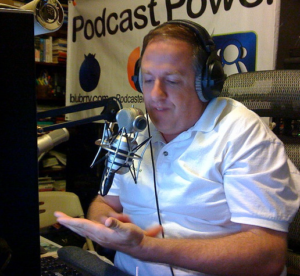 Aloha
Every year I work of bringing together the smartest, brightest luminaries in the new media space. The 24hr Podcast is first and foremost a charity event to raise money for a worthy cause.
Second it is an educational event, where the best media creators share what they are doing today in the media space to build and have successful websites and online media shows.
I tell people every year that watching this show is like drinking from a firehouse as we present a huge number of topics surrounding online media. This is an event you will not want to miss. If you feel you have something to add to the conversation we hope that you will apply to be part of this annual event.
Todd Cochrane
CEO RawVoice
Host Geek News Central
Host 24Hr Podcast
@geeknews